Cincinnati Fire Apparatus


Norwood Fire Department

Station 82

4725 Montgomery Road

Norwood, OH 45212

The fire department began in 1890 and at one point operated out of 3 fire stations.  Today, the department services this busy commercial/residentail area out of a single station.  Aside from the many commercial buildings along Montgomery Road, the department also covers the Xavier University campus. 

ISO Class 3 rating.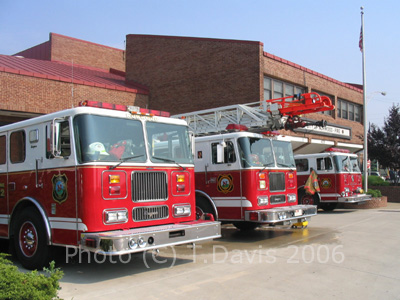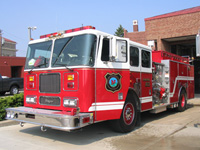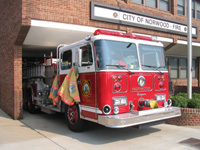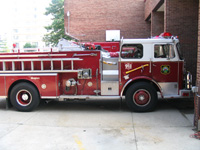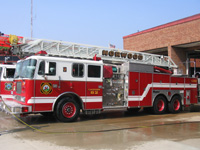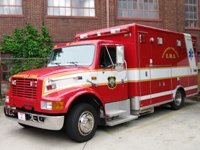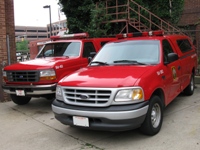 News/Updates:

02/22 - Norwood placed into service a new Seagrave pumper truck with Engine 82. The 2000 Seagrave previously assigned to Engine 82 has been retired.

10/20 - Norwood puchased a 2011 Spartan / Rosenbauer ladder truck from Cincinnati for Ladder 82.

The 1996 Seagrave quint previously assigned to Ladder 82 has been retired.

06/09 - A new Seagrave pumper truck is received for E282.  The 1990 Seagrave previously assigned to E282 has been reassigned to E382, and E382's 1980 Seagrave has been retired.