Engine 93 - 1999 Seagrave

Paramedic Engine with Patient Transport Capability

2000 GPM / 750 Gallon Tank / 30 Foam

- This apparatus was previously assigned to Engine 92, with the arrival of the 2009 Seagrave pumper this apparatus was moved to Station 93.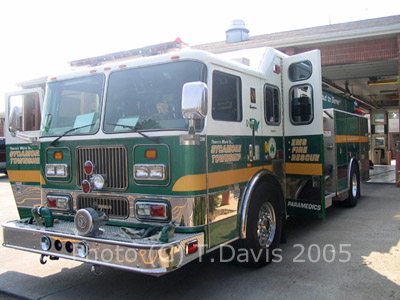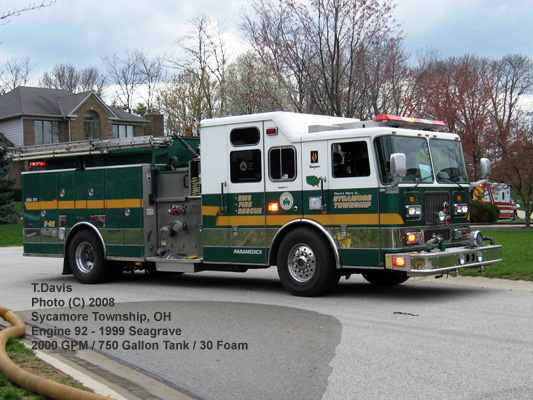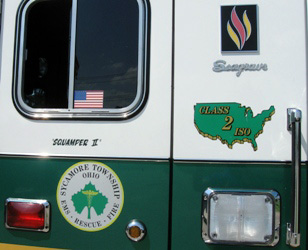 Cab detail of Engine 93 - nicknamed "Squamper II" because the apparatus is a combination pumper and squad.  The previous
Engine 93
is the original "Squamper".