Cincinnati Fire Apparatus


Madeira / Indian Hill Joint Fire District

The Madeira and Indian Hill Fire Company was established in Madeira in 1924, with coverage of Indian Hill beginning in 1929.  Today, the fire department operates out of two stations covering 24 square miles and 15,000 residents including the City of Madeira and the Village of Indian Hill.

Station 64

6475 Drake Road

Indian Hill OH 45243

Roster: E64, E264, Support 64, Car 6401

Station 65

7205 Miami Avenue

Madeira, OH 45243

Roster: E65, Q65, Medic 65, Medic 265, Support 65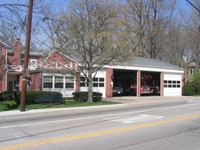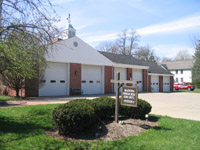 News/Updates:

06/09 - Madeira took delivery of a former Pierce demonstrator apparatus for Quint 65.