Cincinnati Fire Apparatus


Deerfield Township

Fire Department

8395 Snider Road

Mason, OH 45040

The fire department was established in 1998 after the Mason-Deerfield Joint Fire District was dissolved.  Deerfield Township is a rapidly growing residential/commercial community in the southern portion of Warren County.  Today, this full-time professonal department operates out of four stations and provides a high level of service to the communitty.

ISO Class 3 rating.

Station 56

8395 Snider Road

Mason, OH 45040

Roster: E56, Medic 56

Station 57

3380 Townsley Drive

Loveland, OH 45140

Roster: L57, R57, Medic 57

Station 58

2095 Kings Mills Road

Mason, OH 45040

Roster: E58, Medic 58, MCU 58

Station 59

Fleckenstein Park

Mason, OH

Roster: E59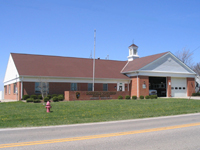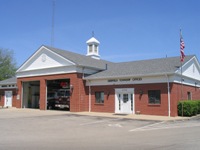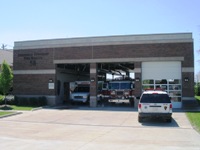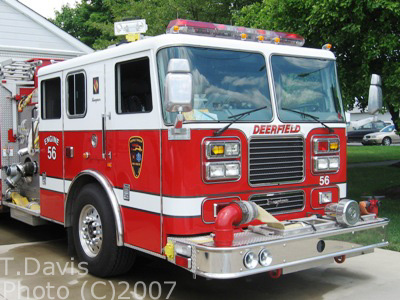 News/Updates:

10/08 - Deerfield took delivery of a pair of Ford / Horton ALS ambulances for Medic 56 and Medic 58.

06/08 - Deerfield receives a 2008 Ford / Hackney Mass Casualty Unit - it is quartered at Station 58.