Cincinnati Fire Apparatus


City of Cincinnati Fleet Services

Fire Department Shop

1106 Bates Avenue

Cincinnati, OH 45225

Formerly known as the municipal garage, Fleet Services is responsible for all aspects of maintaining the diverse array of equipment used by the Cincinnati Fire Department.  The shop performs routine maintenence on current vehicles, outfits new apparatus when it arrives and makes repairs when needed.  The shop is instrumental in making sure the CFD is ready to respond whenever it is needed. 

The shops operate year-round, regardless of weather.  Engine 19 and Ladder 18 are shown here waiting to be serviced soon after a winter snowstorm.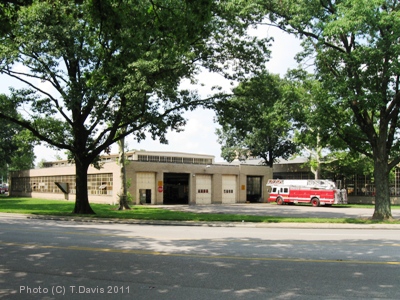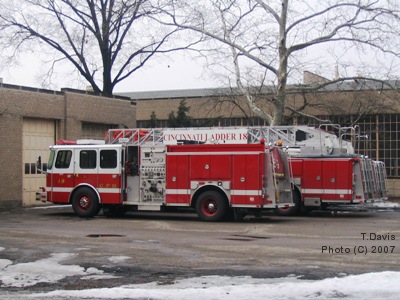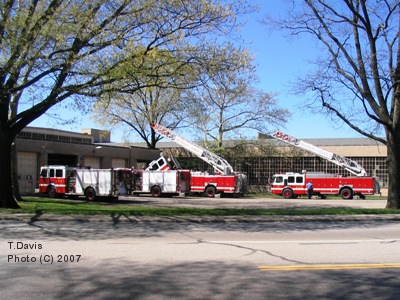 Engine 9, Ladder 31 and Ladder 21 (left to right) staged outside of the shops.  Regular preventative maintenance keeps the fleet running smoothly and prolongs apparatus service life.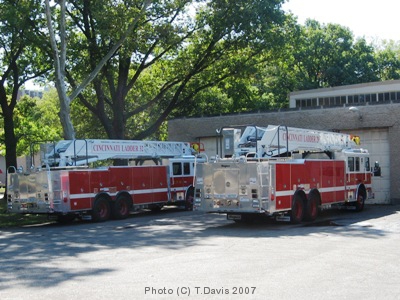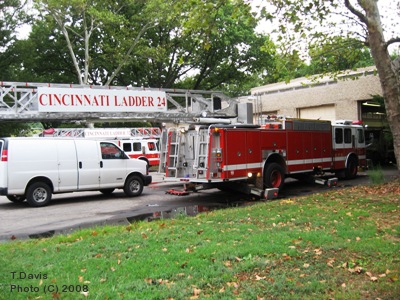 Ladder 32 (left) and Ladder 29 (right) are shown here shortly after delivery from Seagrave.  The shop preps all new apparatus for service.

The aerial of Ladder 24 is being inspected here.  This is done regularly to make sure the device is fit for service and for firefighter safety.