Cincinnati Fire Apparatus


Cincinnati Fire Department - Station 35

2487 Harrison Avenue

Cincinnati, OH 45211

A new Station 35 is currently in construction and well underway.  The station is significantly larger than the previous single engine house and will feature 4 drive-through apparatus bays and greatly expanded living quarters.  It is anticipated the new station will house a medic unit in addition to the engine company.  Renderings of the new station are shown below, and a picture of how the station looked in late February is shown at the right.

- District 2

- To be completed, Fall, 2013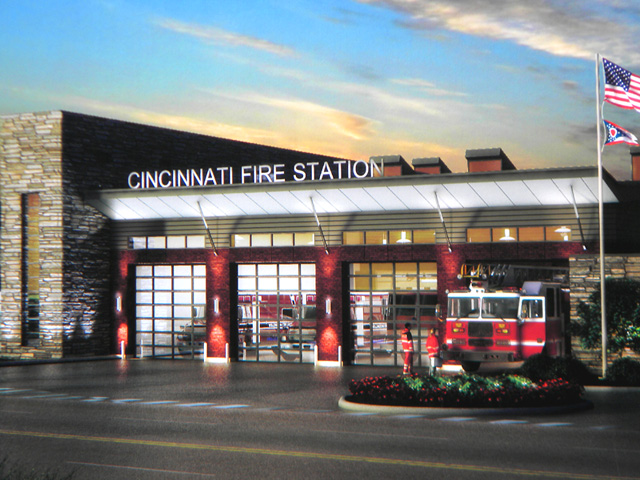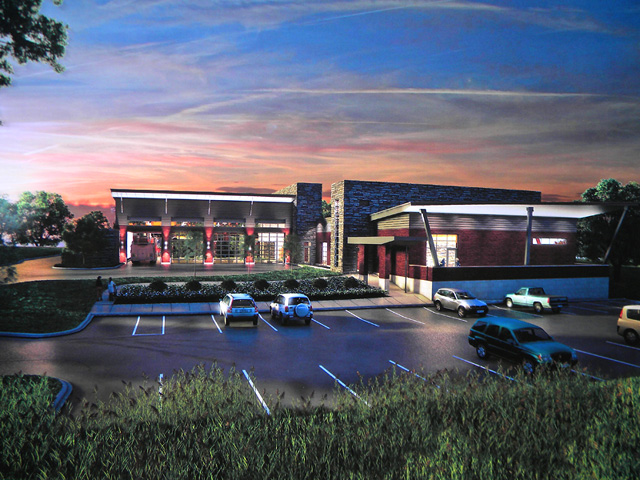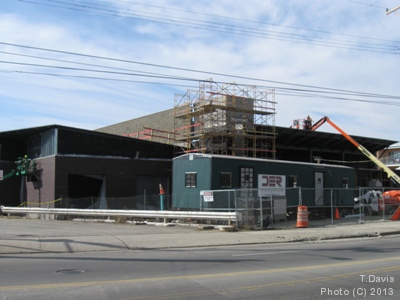 Rendering of the front of the station facing Harrison Avenue.

The rear of the station showing drive-through apparatus bays and increased overall facility size.