Cincinnati Fire Apparatus


Cincinnati Fire Department - Station 14

430 Central Avenue

Cincinnati, OH 45202

This station is the department headquarters and it is located on the eastern side of downtown, directly off the 5th Street exit on I-75.  The firehouse is across the street from the Convention Center, and close to Fountain Square and the major downtown hotels and office buildings.  The station houses a variety of specialized apparatus including one of two heavy rescue companies in the city along with one of the few fire department-run bomb squads in the nation.

- District 1

- Built in 1962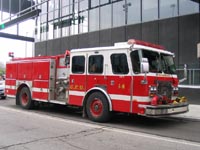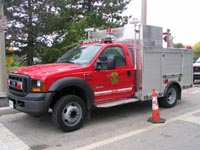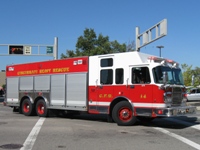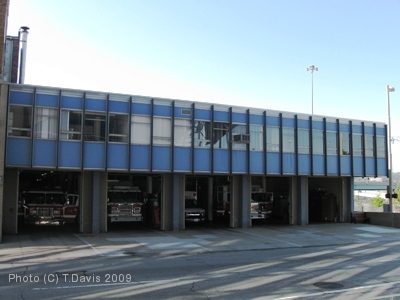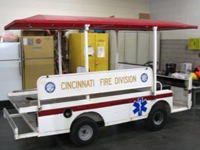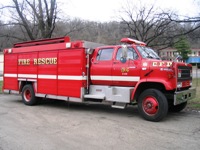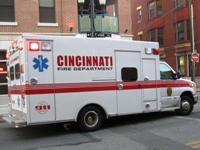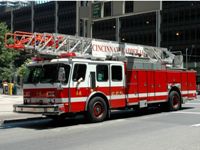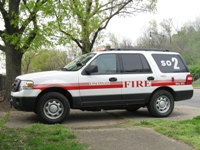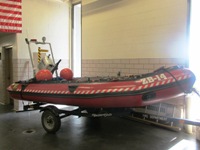 Additional Retired Apparatus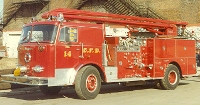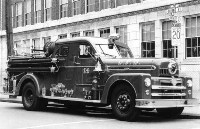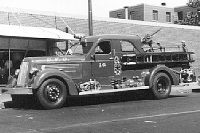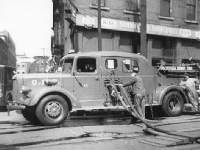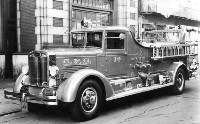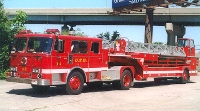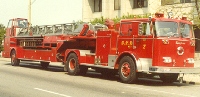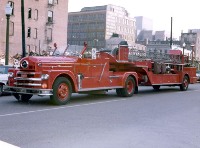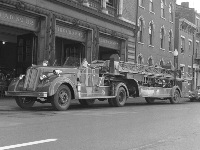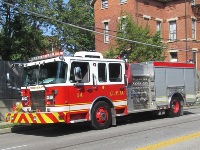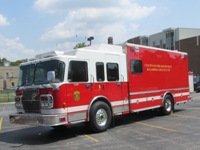 News / Updates:

09/19 -  Heavy Rescue 14 received a new Zodiac Milpro boat.

02/19 - A new Ford F-150 was assigned to the Safety Officer (SO2).

06/17 - Heavy Rescure 14 placed into service a new  Rosenbauer Commander.

08/09 - Engine 14 replaced their 1993 E-One with a new pumper truck from Rosenbauer.